Current Members
Faculty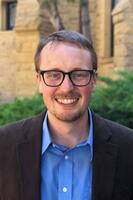 Research Interests: POMDPs, Aerospace autonomy, Stochastic games, Applying autonomous decision making under uncertainty in new contexts
Detailed Bio

I'm an Assistant Professor in the Ann and H.J. Smead Aerospace Engineering Sciences Department. I earned Bachelors and Masters degrees in Aerospace Engineering from Texas A&M University and a PhD in Aeronautics and Astronautics at Stanford University in the Stanford Intelligent Systems Lab. Before joining the University of Colorado faculty, I was a postdoctoral scholar at the University of California, Berkeley in the Hybrid Systems Lab. My research is focused on decision making under uncertainty to enable safe and efficient autonomous vehicle operation. My recent research has focused on developing online algorithms for approximately solving partially observable Markov decision processes (POMDPs) and games with continuous or hybrid state, action, and observation spaces. In my free time, I enjoy skiing, trail running (really more like trail slogging), volunteering at my church, and following long Wikipedia rabbit trails.
PhD Students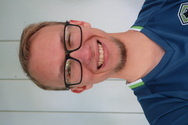 Research Interests: POMDPs, Explainable Artificial Intelligence (XAI), Aerospace Autonomy for Safety
Detailed Bio

Hi, I'm Ben. I'm currently pursuing my interest in flight as a PhD student in aerospace engineering at the University of Colorado Boulder. I completed my bachelor's degree in mechanical engineering at George Fox University, outside Portland, Oregon. My current research interests center around explainable decision making under uncertainty and the development of autonomous systems for safety onboard manned and unmanned aircraft. When I'm not studying or working on research, I like to get outside and bike, rock climb, or play some soccer.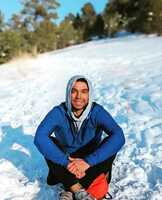 Detailed Bio

Hey! I'm Himanshu. I am a Ph.D student in the Aerospace Department at CU Boulder. Currently, my research interests include - sequential decision making in partially observable environments that have arbitrary uncertainties, autonomous navigation for vehicles and manipulators among dynamic obstacles, and designing continuous action space online POMDP solvers. Prior to this, I finished my Masters degree in Computer Science from CU Boulder and my bachelor's degree in Computer Science from Indian Institute of Technology (IIT) Ropar. In my free time I like to explore the beautiful city of Boulder and its neighboring towns on my bike, play basketball, cook delicious Indian curries, read mystery novels, or just watch animes and TV shows!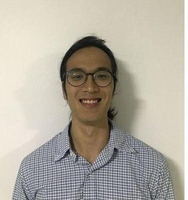 Detailed Bio

Hey there! I'm Qi Heng, a PhD student at CU Boulder. My research interests include sequential decision making under uncertainty, formal synthesis for robotics, and the intersection of these fields. I am especially interested in understanding how we can develop time and safety-critical autonomous systems that perform reliably with behavioral guarantees in partially observable and unstructured environments. Previously, I was a research engineer at the Singapore-MIT Alliance for Research and Technology Centre, where I worked on developing algorithms for self-driving vehicles. I grew up in Singapore, and completed my undergraduate degree at the National University of Singapore.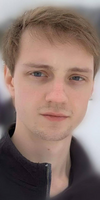 Detailed Bio

I'm a PhD student at CU Boulder and received my bachelor's degree in aerospace engineering at Rutgers University New Brunswick, New Jersey. My research interests lie at the intersection of decision making under uncertainty and game theory. I began my research by investigating POMDP solution methods for finding cost-effective coronavirus testing strategies. Since then, I've moved to applying counterfactual regret methods to custody maintenance of adversarial satellites in the space domain awareness field. I'm currently looking into bridging the gap between the deterministic/continuous strategies offered by solutions to differential games and the stochastic/sequential strategies offered by solutions to imperfect information extensive form games.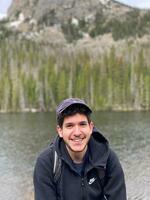 Detailed Bio

Hi, I'm Zaki. I am a second year M.Sc. student in the Department of Aerospace Engineering at the University of Colorado Boulder. I received a B.Sc. in Aerospace Engineering also at CU Boulder. My current research revolves around a couple of projects within the domain of contingency management of UAS under component failures using MPC and POMDP methods. My work aims to solve the problem of optimal recovery of UAS under actuator failures requiring accurate characterization of the fault dynamics. I am also interested in using offline reinforcement learning to determine safe policies for safety-critical systems. In my free time I enjoy playing soccer and shredding the gnar.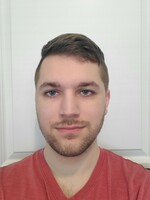 Detailed Bio

Hey! My name is Jackson and I'm a Master's student in the Electrical Engineering department at CU Boulder studying dynamics and controls. I recieved my bachelor's in Electrical engineering from Washington State University. My current research involves using reinforcement learning to find causes of failure in systems, a method called Adaptive Stress Testing. In my free time I enjoy playing games such as chess and Magic: The Gathering.
Master's Students
Visiting Scholars
Alumni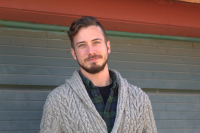 Position after ADCL:
PhD Student at Stanford University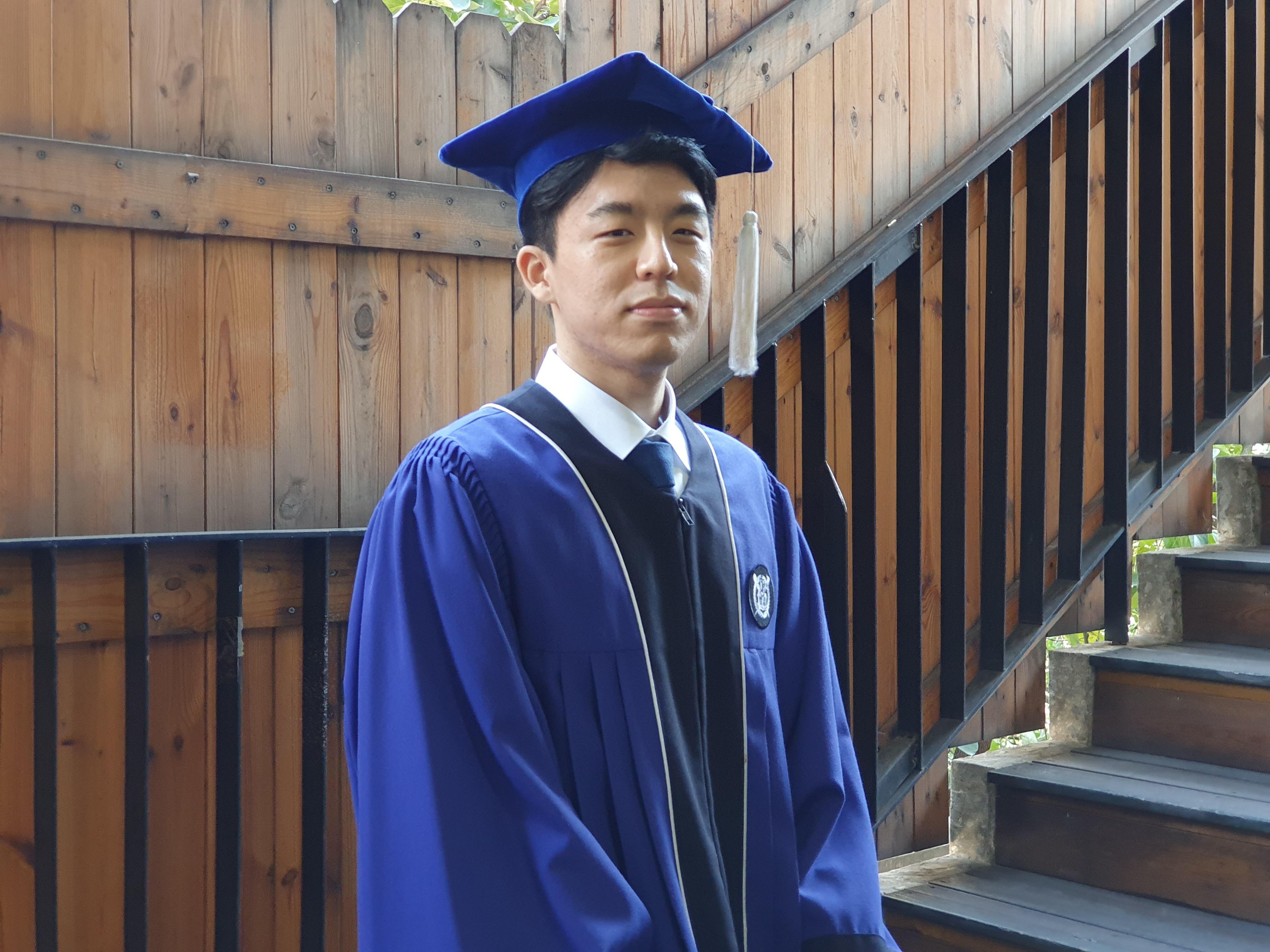 Juyeop Han
Visiting Scholar
Position after ADCL:
PhD Student at MIT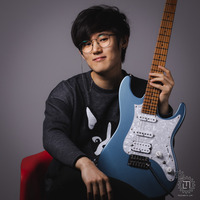 Position after ADCL:
AI Scientist at C3.ai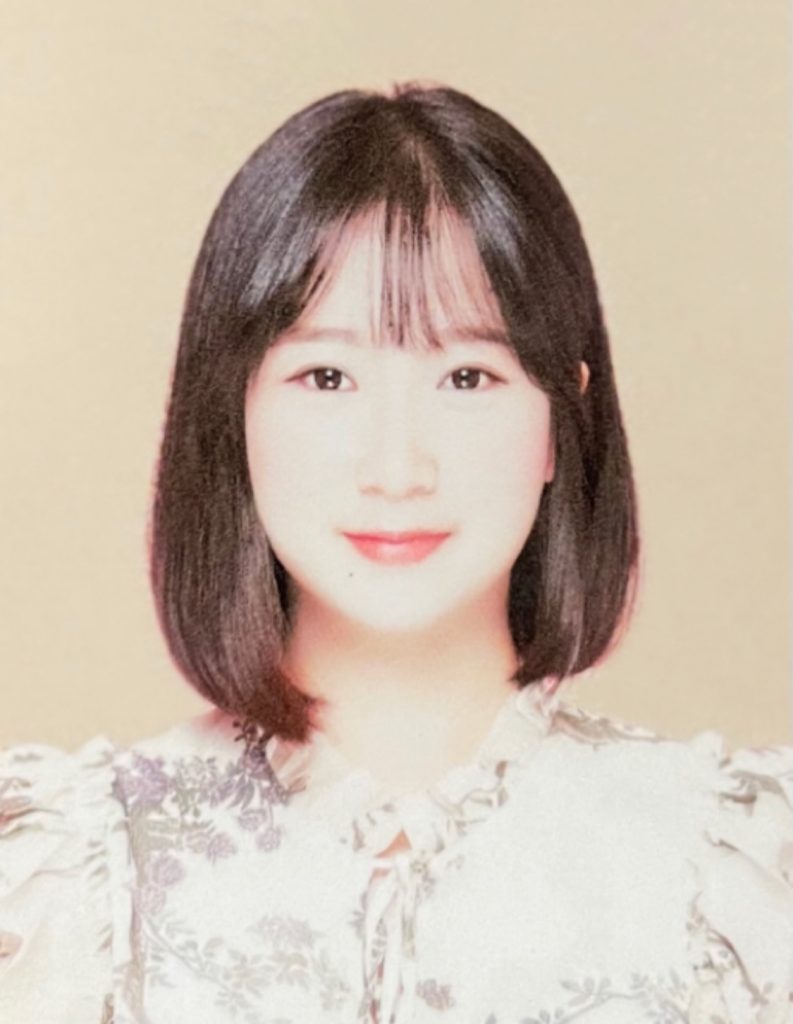 Sujeong Park
Visiting Scholar
Position after ADCL:
PhD Student at KAIST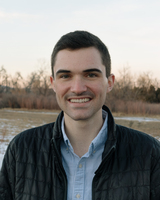 Position after ADCL:
United States Space Force Officer